NADIA GOHAR: FOUNDATION DEPOSITS
An exhibition review by GalleryGirl (Lizzy Vartanian Collier)
"We need more female artists acknowledgement until the day women don't have to be concious about their gender to do what they love.
"Let us all make women feel safe and welcome"
"Our ideas about Arab Women are moving, covering more ground."
"Female creatives are more comfortable challenging the status-quo."
DREAMING BANAT: FEMALE ENTREPRENEUR-SHIP IN THE UAE
A collaboration between Cinema Akil and Banat Collective
MEET THE WOMEN WHO ARE SUPPORTING THE ARAB ART SCENE
Written by Lizzy Vartanian Collier
"Every girls' mind should
be at ease"..
RETRACING A DISSAPEARING LANDSCAPE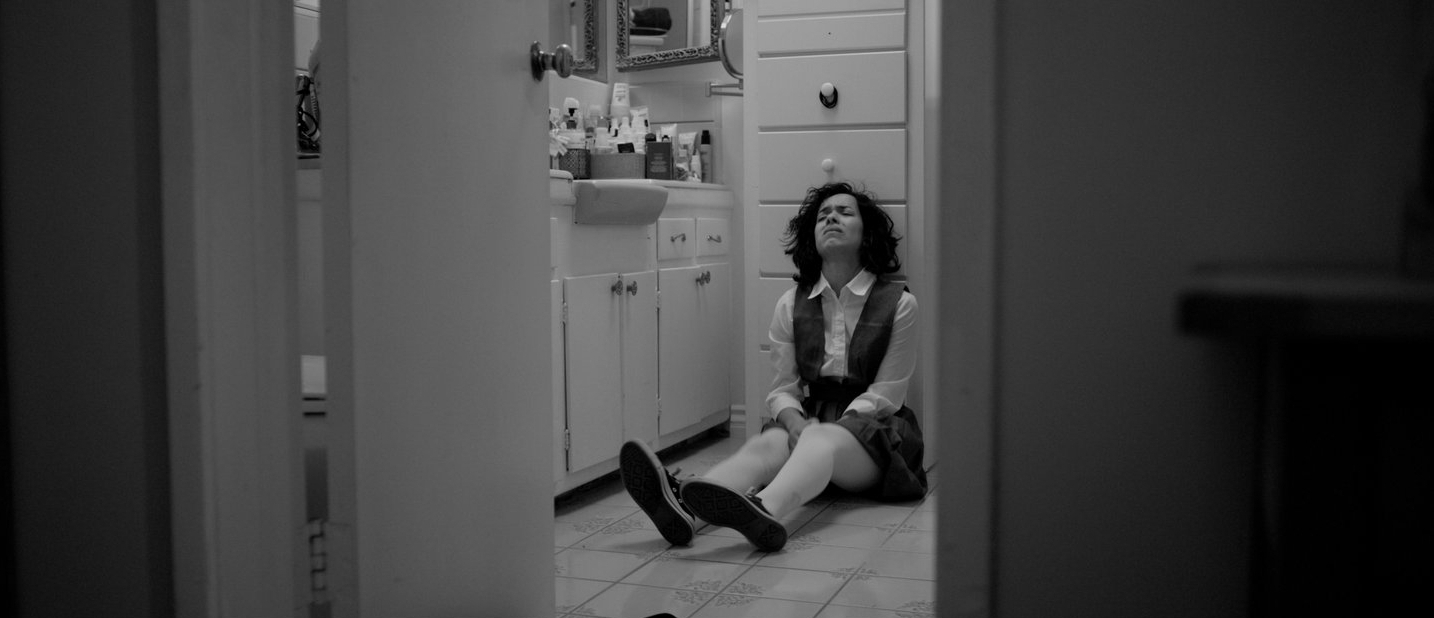 "I think women should talk more about all kinds of issues they face and express themselves in any way or form."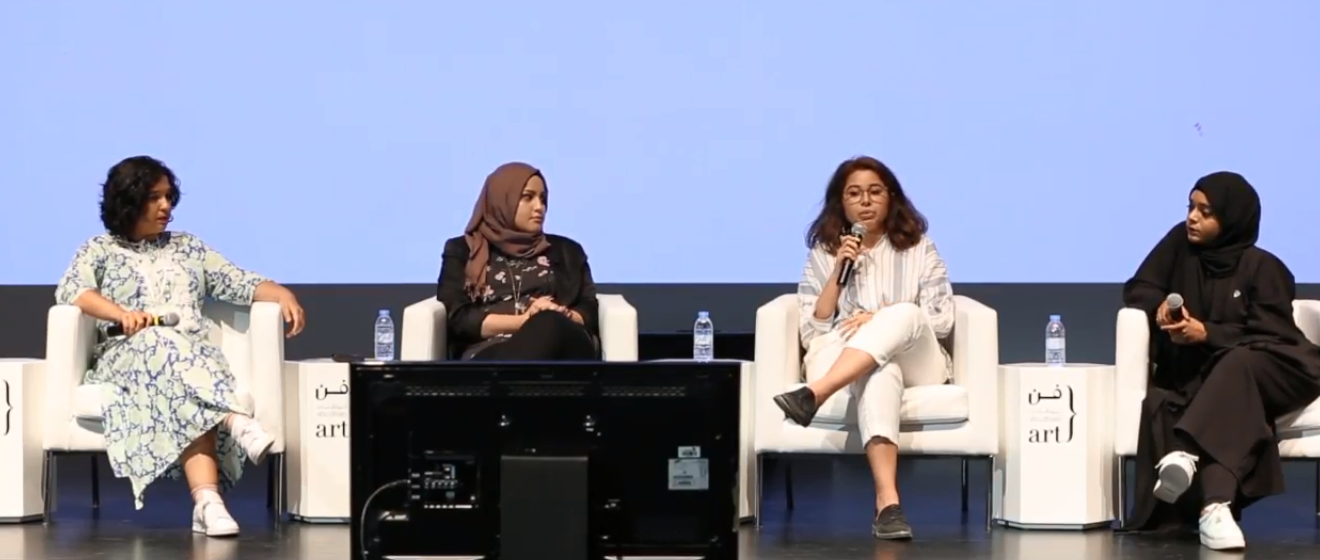 Abu Dhabi Art Panel Discussion (2017) with Kuwaits Poets Society, Jaffat ElAqlam and Banat Collective. Moderated by Raneen Bukhari.
"I always want my work to represent positivity in Islam and encourage people to be proud of where they came from."